WELCOME TO SOL PASSION MUSIC
Check out our 360 approach to Asia's Electronic Music Industry
Our education programs have been developed over years of practical experience in the studio, on stage and in the classroom.
Find the latest cutting-edge music equipment and software to expand your creative possibilities.
Submit your interest to join the team as an Instructor, Artist, Intern or more.
Present your friend or family member with a Gift Certificate that can cover any of our products or services.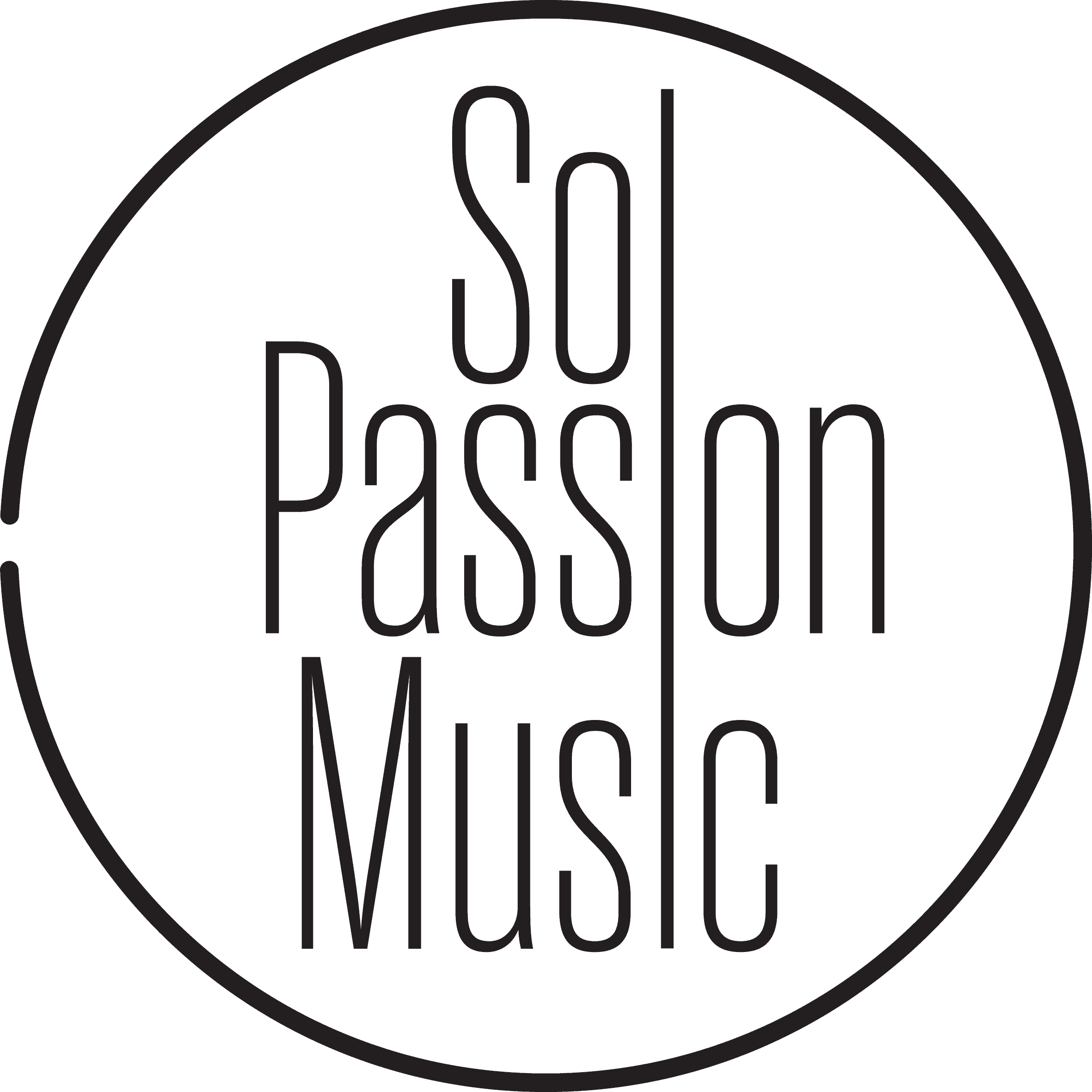 Take your events to the next level with our comprehensive entertainment, music equipment and lighting hire packages.
Bespoke Booking Agency for music artists across Asia. Delivering unforgettable musical experiences.
Check out our range of 'Dare To DJ' experiences for your next school bootcamp program, members activity program, exhibition or team building event.
Keep informed of official product news, in-depth interviews, mixes/podcasts, post & pre event behind the scenes, tutorials & more.
DRIVEN BY PASSION. POWERED BY MUSIC.