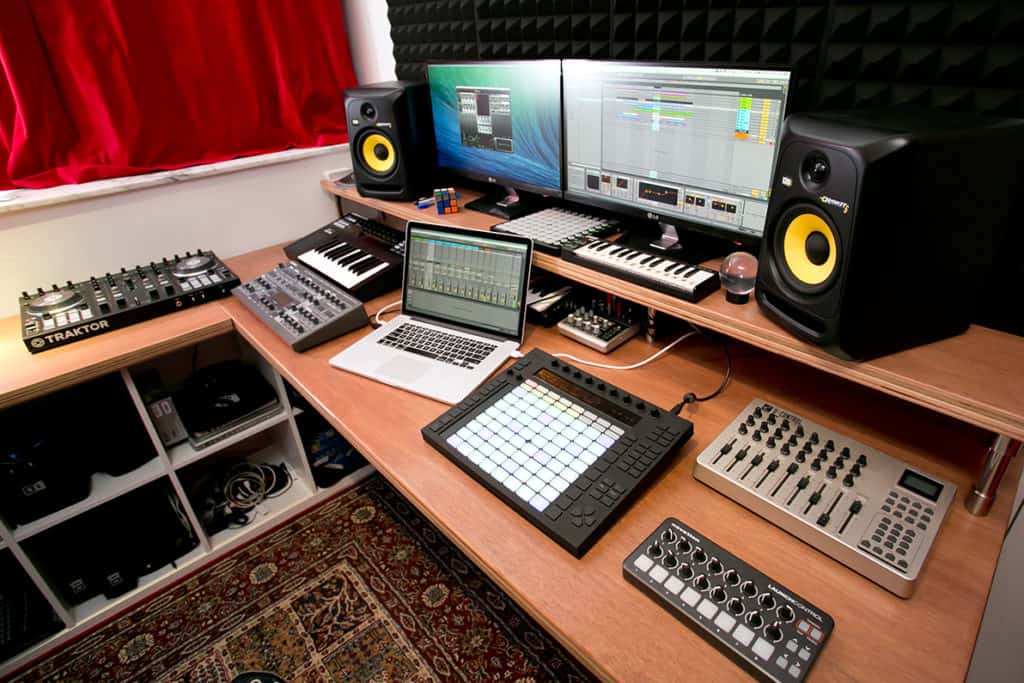 Have you ever seen the title DJ/Producer, and wondered what that means? In this article, we're going to clear up a few of the common misconceptions about the respective role played by each, as well as examining how learning to produce can accentuate and improve your DJing prospects.
In this digital age and with the explosion of electronic music worldwide, becoming a DJ is more accessible than ever. Technological advances have shortened the learning curve, and there is a vast wealth of readily downloadable music easily available for anybody on the internet. Combining these two factors with the right kind of momentum and aptitude, and you now have an express ticket to acquiring DJ status. Due to this, it can be increasingly challenging to stand out from the crowd. 
Crossing the barrier between DJ and Producer can help you with this. Not only can it lead to you developing a reputation and drawing interest thanks to your releases, but in turn, it can help you establish connections and relations with other similar artists which in turn can lead to more gigs.
So let's break it down: What is a producer? A producer is a somewhat general term and can mean different things to different people. In its purest form, a producer is someone who oversees the creation of a musical piece as a whole, similar to a project manager. In a typical recording situation, the producer is the one who calls all the shots, having the and has the final say on all elements of the musical arrangement. So how does a DJ acquire this producer title? Like DJing, technology has made producing affordable and accessible. No longer will you need a room full of expensive outboard gear. These days in the electronic music world obtaining that 'producer' title isn't too tricky. You can start with just a laptop, some software & a good set of speakers. Now, this isn't to take away from the professional producers out there who have spent years perfecting their craft and building impressive studios full of equipment. There are many, many levels to being a producer.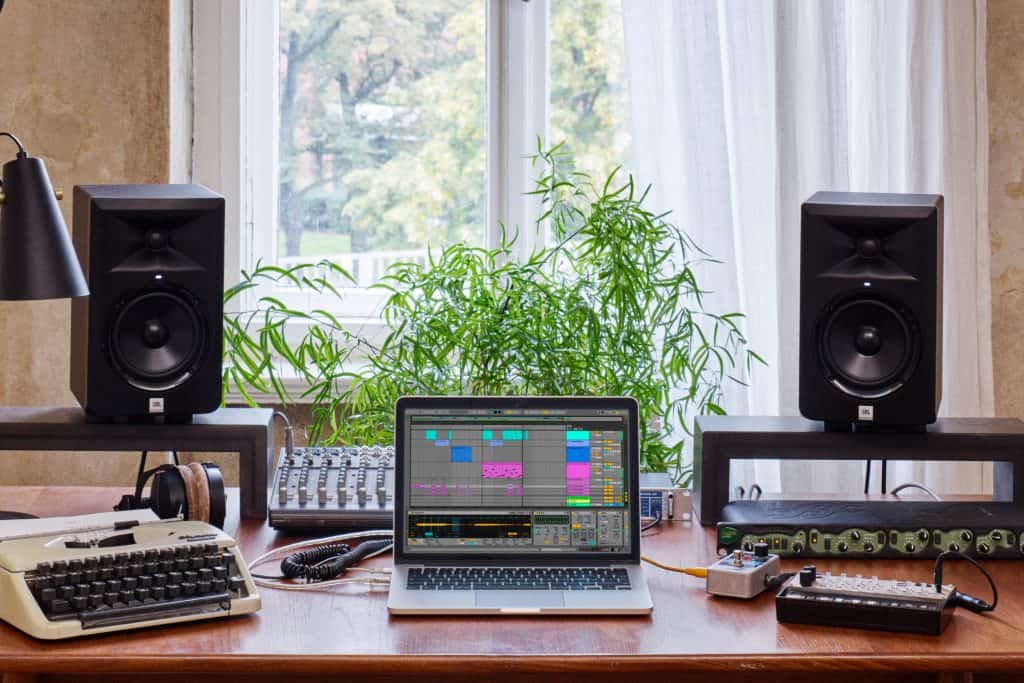 So let's delve a little deeper and take a look at what makes a producer these days, and the various kinds of tracks you may want to consider creating.
Mashups: Taking two or more tracks and layering them together. Creating a mashup can be as straightforward or as complex as you like. A prevalent technique is to take one track and layer it with an acapella (just the vocals) of another track. This approach is a fast and easy way of getting started with creating your music, and if you're skilled enough you can do this on a whim in the middle of a set, but you're going to want to make sure the two tracks are in the same key. An example of a very sophisticated mashup was made famous by Madeon – Check out his 39 track mashup 'Pop Culture'.
Edits & Re-Works: Edit's and re-works generally means taking an existing track and adding/subtracting elements to make it something new. These take a little more work and some careful structuring. Producing these can be a lot of fun, allowing you to stamp your trademark onto an existing track. Take a look at The Reflex and notice how he takes existing disco tracks and rearranges the elements to make a completely new and fresh sound.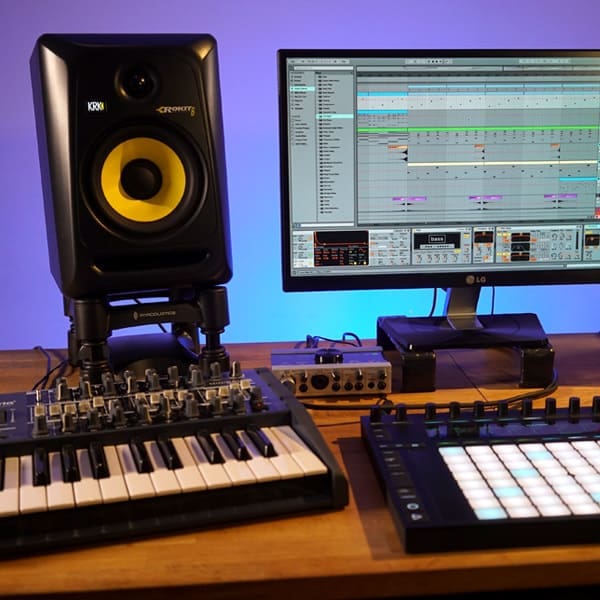 Remixing: This is where a producer takes the individual elements of a track (frequently referred to as the stems) and using as little or as many details to create something entirely new. The idea here is the remix shouldn't sound too much like the original, but instead takes existing elements of the original and utilises them in a new way. Feel free to use other aspects from outside the original track here, to further add your creative output towards the record. Remixing is probably the most popular and effective form of production. Most artists and DJ's will make a name for themselves by producing their remix of a track. Take Norwegian producer Kygo for example who rose to prominence with his remixes of classics like 'Sexual Healing' or Kaytranada who went viral for his take on Janet Jackson's 'If'.
Original music: You create everything here. The most challenging form of production; it takes the most creativity and the most time. However, it is these challenges which make it such a rewarding and satisfying kind of producing, where you can be proud of every aspect of a track, knowing that it is of your creation. There are so many different approaches you can have towards producing dance music, especially in current times, so make sure that whatever you do make it enjoyable.
The thrill of rocking a club on Saturday night with a crate of new tunes really can't be beaten. But what if you came into the club with a box of unique tracks? Tracks no one had heard before. Perhaps even one of your original tracks. Imagine being asked "Who's the artist?" and you can reply with a massive smile on your face… "I am!"