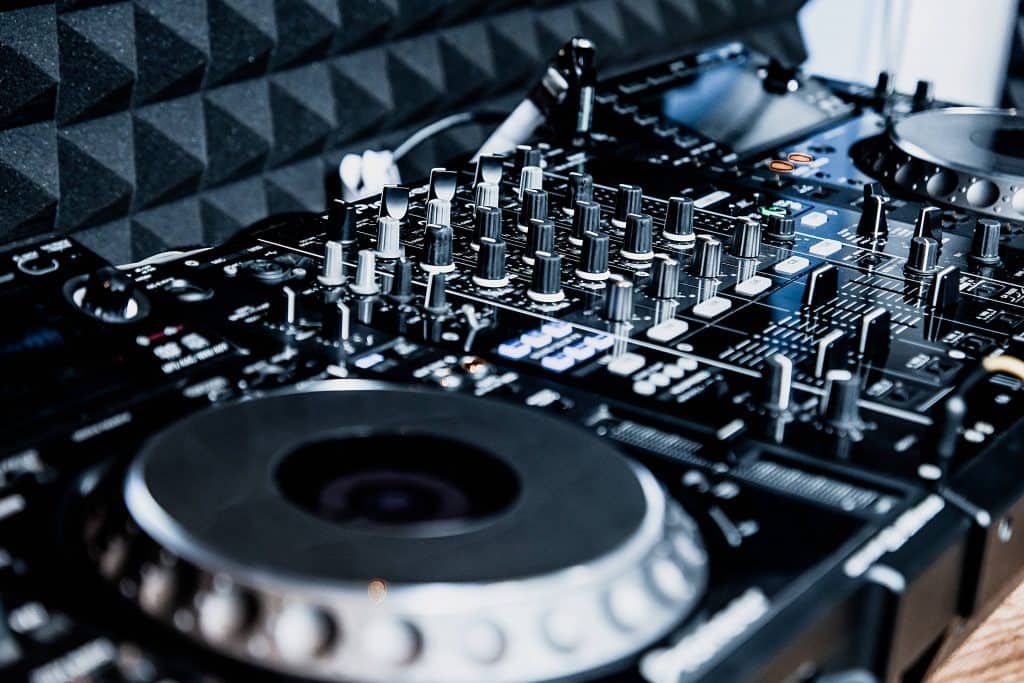 If you've read the previous posts in this series, you may have established a pretty good understanding of what a DJ does, and with what equipment. As with many hobbies, however, the prospect of jumping into the world of DJing can be quite daunting, and you may be asking yourself "what's my next move?" In this article, we'll be covering the best investments which any aspiring DJ can make to set up correctly for success.
First of all, you're going to need a quality pair of headphones. Although those cheap Dr Dre "Beats" you bought in Sham Shui Po have served their purpose, you'll be wanting an upgrade. Sound quality is critical here – you want the audio running through them to be intelligible, crisp and clearly defined across all frequencies. However it's not all about the sound quality, you want headphones that are also durable enough to survive the gigging experience, as well as comfortable enough for you to wear as you're going to be wearing this next pair a lot!
The next essential investment is music, and no, a Spotify subscription won't quite cut it here. What you're looking for here is high-quality MP3s (at least 320kbps) that you can purchase online via services such as Beatport and Bandcamp (you can also use AIFF or WAV files). You may be considering ripping the audio from YouTube instead, but trust us – when your music is being blasted out across state-of-the-art nightclub speakers you're going to want it to ring out in the highest quality.
Next is a reasonably powerful laptop, one that not only has all the necessary space to store the music you'll be playing but one that can also run your DJing software of choice with minimal fuss. In the modern age, preparation before your gig is crucial and it stands to reason that you're going to want a computer capable of letting you do this efficiently. You may also want to invest in some kind of DJ controller to control the software with more efficiently, as well as a USB thumb drive on which you can store music and bring to gigs.
These are the basics, but there are a few extras worth mentioning. A pair of quality speakers will vastly improve your setup at home, and in turn, you're going to want a proper audio interface with which you can connect your Laptop to these speakers (or any speakers). If you're worried that this is all sounding like a lot of gear and potentially quite unwieldy, then you may want a DJ Gig Bag to carry all your equipment.
Once you've acquired the necessary equipment, the next step is learning the formal theory behind how you can use the decks. Like any trade, the fastest way to learn is directly from someone who is a professional DJ or at an accredited DJ school, especially if they can help set the learning pace and provide access to all the club grade equipment that's needed. There is also an ever-increasing range of information to explore online, which can give you exciting insights or advice.
The trick is to not put off till tomorrow what you can do today, set your goal of becoming a great DJ and get started on achieving it.
In the rest of this article, we're going to be looking at some examples of specific equipment which you may want to consider.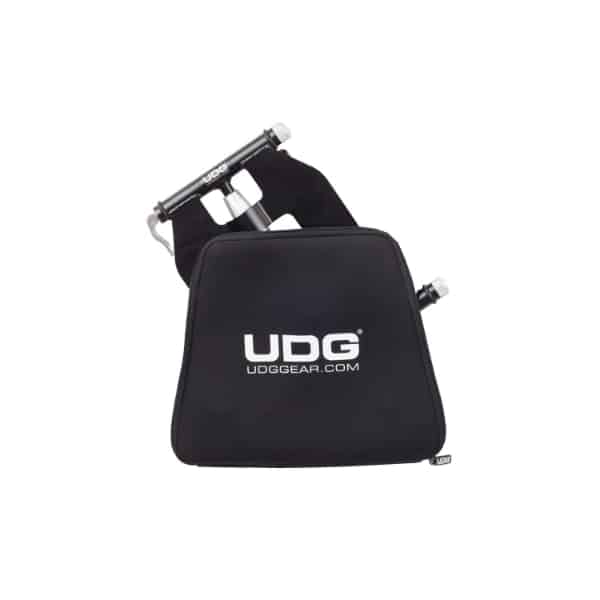 Bags & Cases
The industry standard for gear protection is UDG, who offer a range of products comprehensive enough to suit every demand, keeping all of your gear in perfect condition. With cases and shoulder bags for everything from your smartphone to a full Club DJ set up and everything in between, with UDG, you can't go wrong.
Headphones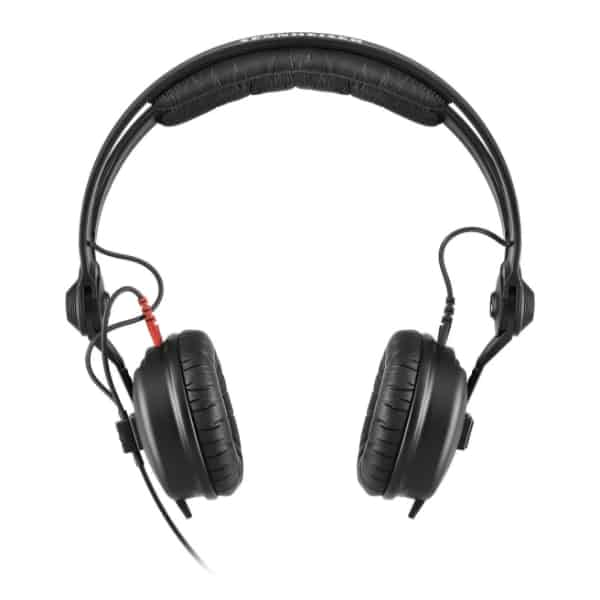 When it comes to DJ Headwear, you can't look past the Sennheiser HD25. These bad boys have been the leading pair of DJ headphones for more than 25 years and a good reason. With the HD25 you're guaranteed an exceptional sound, with deep bass and crisp high's. These headphones produce a surprisingly big sound for such a small build, which makes them ideal for frequent travellers.
Digital DJ Controllers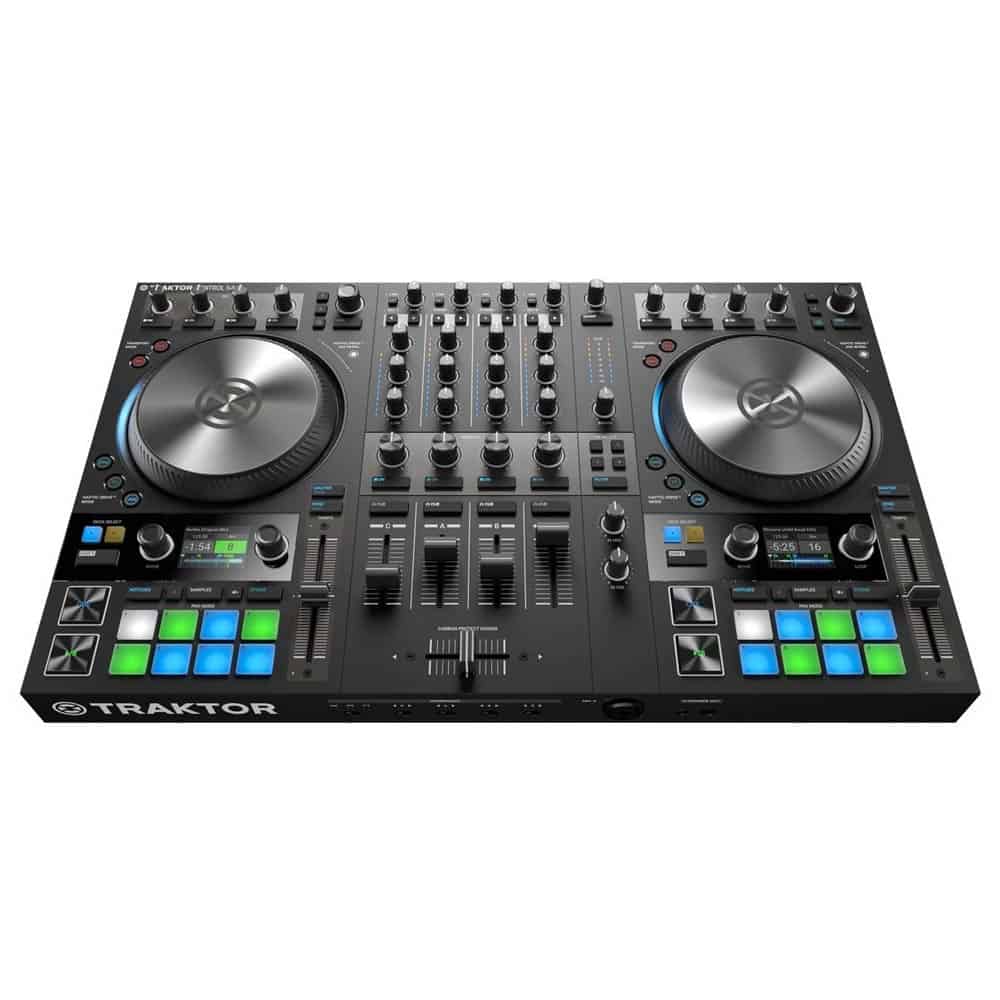 If you've ruled out hauling multiple creates of vinyl to your next gig then you've probably decided to DJ the Digital Way. Traktor or Pioneer are generally the go-to brands for most Digital DJ's out there, although Serato deserves a shoutout as well. Each of these companies DJ controllers are highly versatile, compatible with most software out there and loaded with useful features that genuinely allow each DJ to express their creativity.
CDJs & DJ Mixers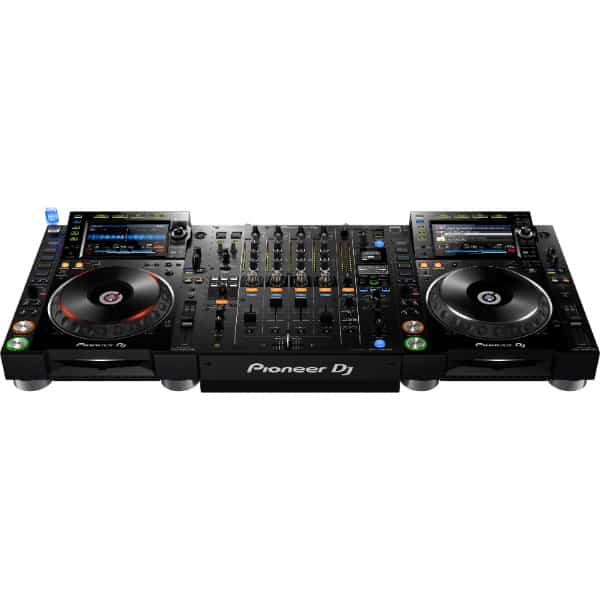 Software isn't for everyone, and if you're looking to perfect your performance on a typical club set up rather than a DJ controller then you'll be more interested in investing in a pair of CDJs and a Mixer. It's fair to say that Pioneer gear comes out on top here, due to the prevalence of their equipment in clubs world over. In short, if you get familiar with Pioneer equipment, you'll likely feel right at home playing anywhere. Although their most expensive products are likely to be outside the average persons' price range, the budget options can still get a job done.
Studio Monitors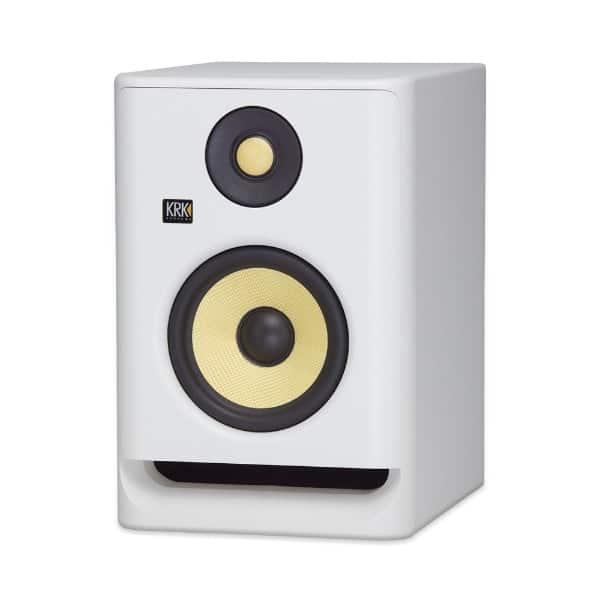 A good pair of speakers will not only provide you with quality sound for practising but can also double as studio monitors for those wanting to delve into music production. The KRK Rokit series is an ideal choice for many beginner DJ/Producers. They deliver an even sound across the audio spectrum and pack a surprising bit of kick for such small speakers, which is a bonus for anybody concerned about apartment space!